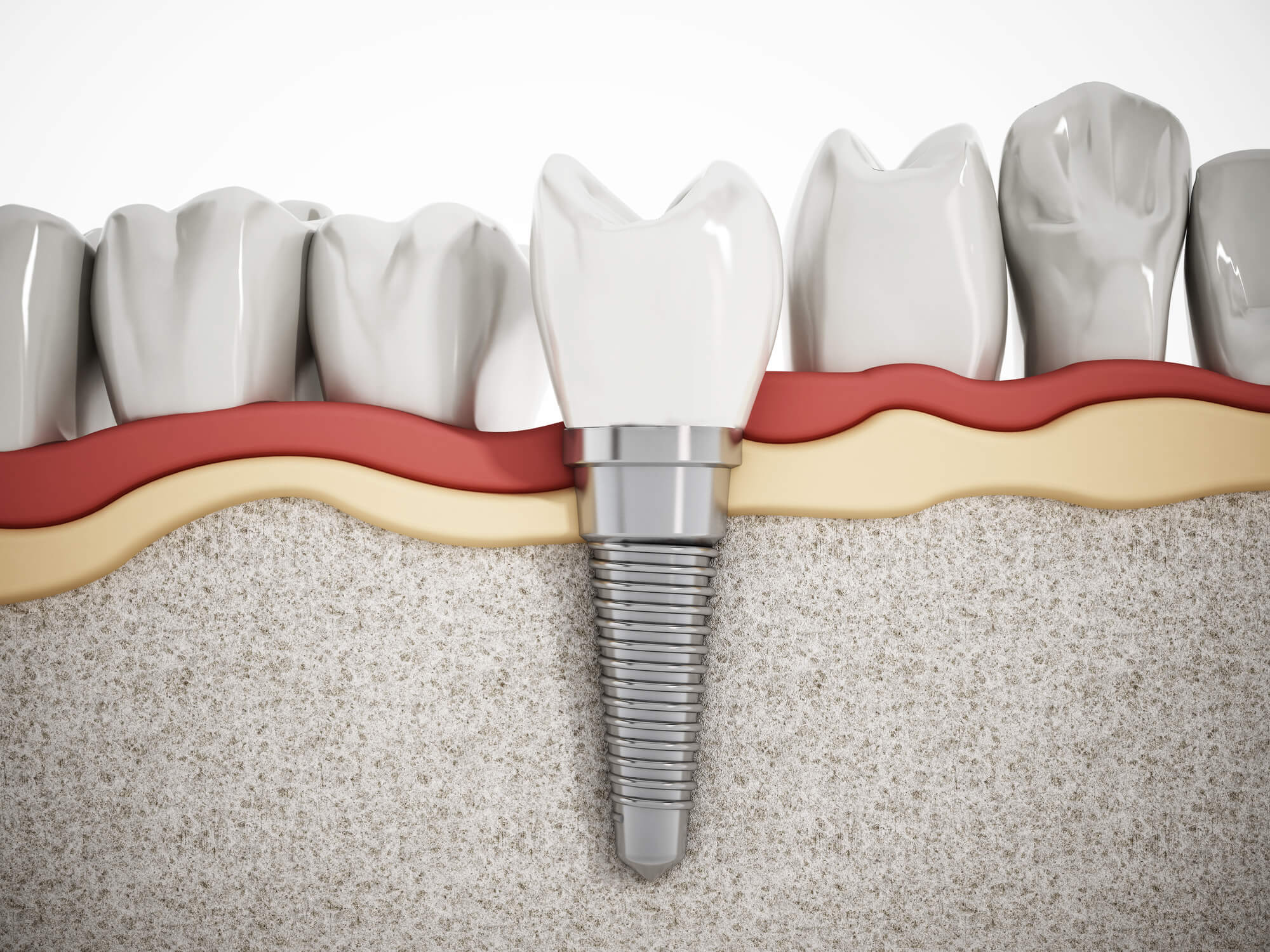 What is a dental implant and how is it made? A natural tooth consists of two parts: a crown and a root.  You see the crown when you smile and use it when you chew.  The root anchors the crown to the jaw bone.
A dental implant is a man-made replacement for a natural tooth that is designed to work like the real thing.  A dental implant has three parts: the implant, the abutment, and the crown.  Like the crown of a natural tooth, the crown of a dental implant serves a cosmetic purpose, is used for chewing, and helps maintain proper spacing among teeth.  Like the root of a natural tooth, the implant anchors the crown to the jaw bone.  Finally, the abutment is merely an intermediate piece for connecting the crown to the implant.
After Dr. Van Haren determines you are a candidate for a dental implant and designs a treatment plan, a surgeon working closely with Dr. Van Haren places an implant in your jaw to serve as an anchor for the dental implant.
Next, Dr. Van Haren and the surgeon allow time for the jaw to heal and strengthen around the implant site.  The healing phase typically ranges from three to nine months.
After healing, Dr. Van Haren creates the implant crown starting with impressions and measurements of your surrounding teeth and gums to create a precisely designed implant crown to replace your original tooth crown.  The implant crown serves a cosmetic purpose for the rest of your life and must be precisely designed for the long-term health of surrounding teeth and gums as well as chewing function and comfort.  Accordingly, Dr. Van Haren and his staff go to great lengths to deliver the best possible result.  No detail is spared in materials, lab, scientific techniques, and level of care and skill.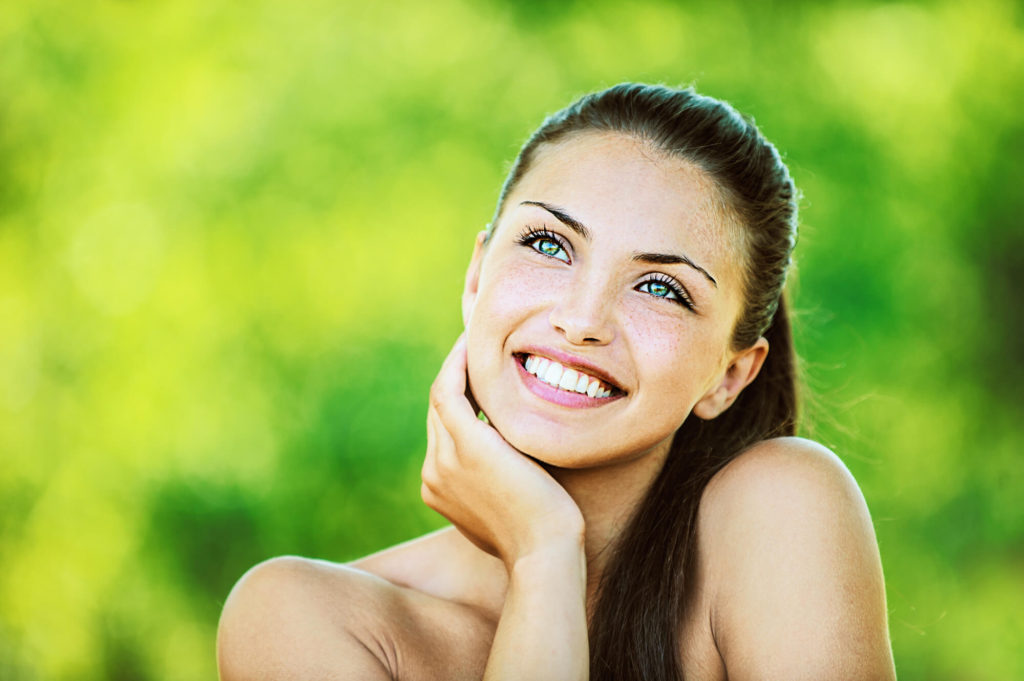 Cosmetic Dentistry
New Patients Want to change the appearance of your smile?  Cosmetic dentist Dr. Ryan Van Haren is passionate about delivering the very best in cosmetic dentistry.  Dr. Van Haren offers a wide range of cosmetic dental services to help you get the beautiful smile and confidence you deserve!  We utilize the latest knowledge in dental science, the highest quality…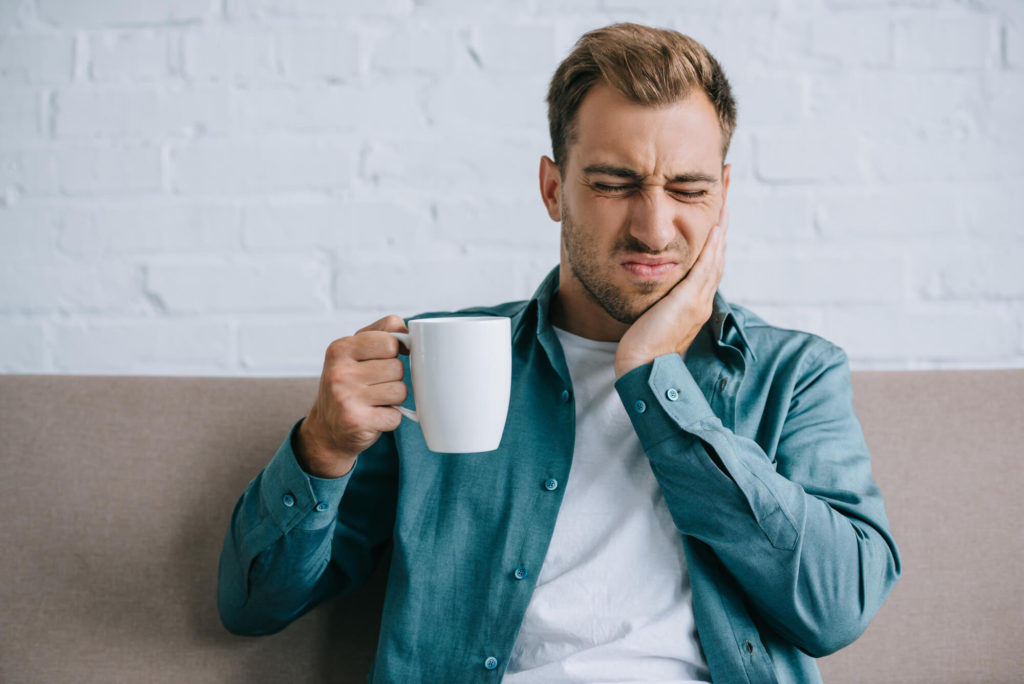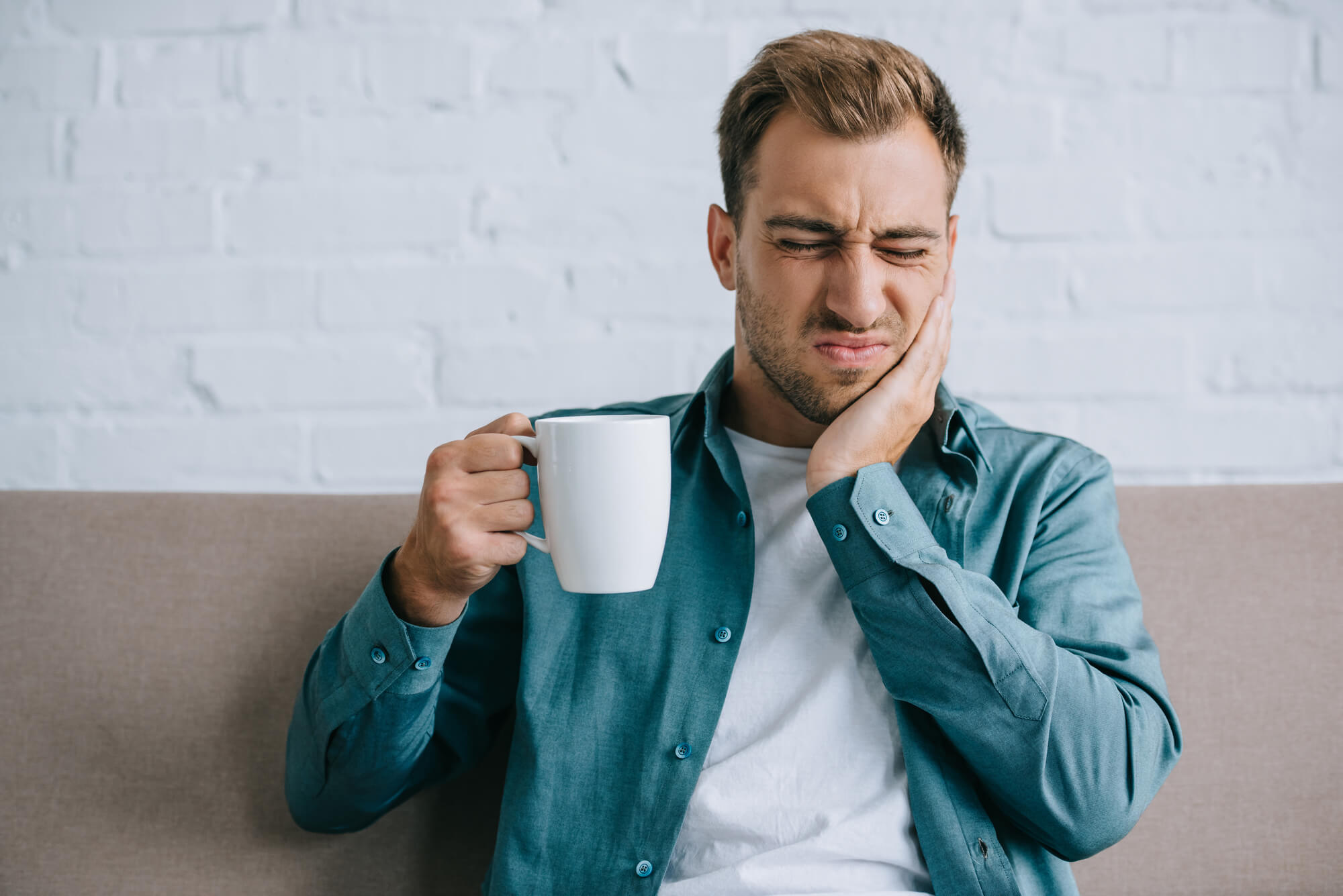 TMJ Dentistry
New Patients Van Haren Dentistry will diagnose and treat temporomandibular joint dysfunction(TMJ or TMD) if you are experiencing pain in the face and jaw, migraine headaches, or other problems related to the bite or jaw.  There are a number of treatments available that can help bite and jaw problems. Because TMJ varies in cause and severity from case to…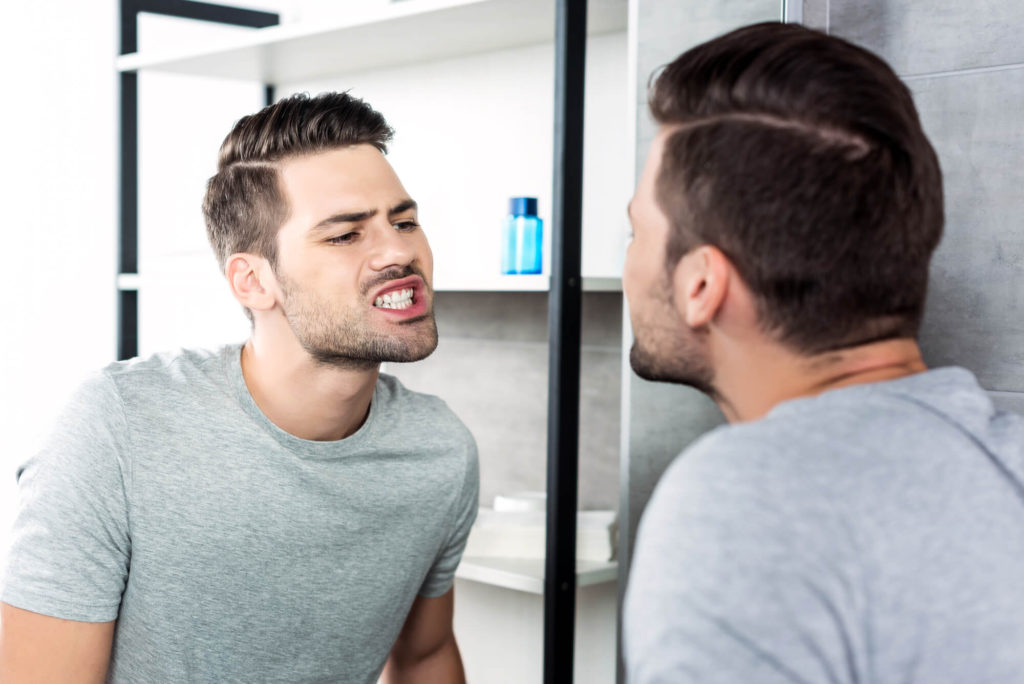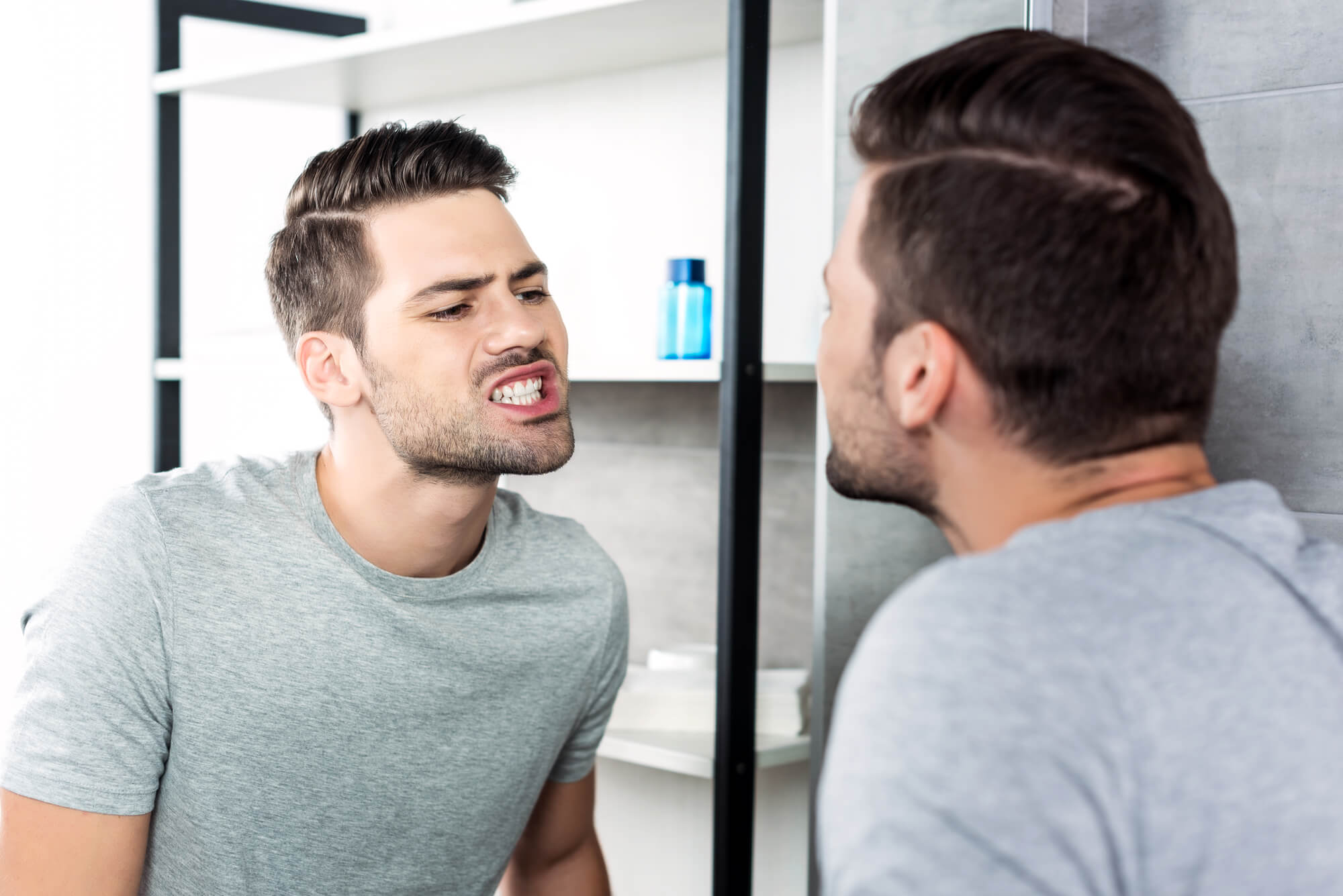 Teeth Whitening
New Patients We appreciate our patients and care deeply about their oral health. To show our appreciation and encourage ongoing dental health, we offer teeth whitening for a reduced fee. We offer different whitening options based on your needs and budget. Be sure to ask us about your teeth whitening at your next visit. Dr. Van Haren is…
Read What Some Of Our Patients Are Saying About Us.