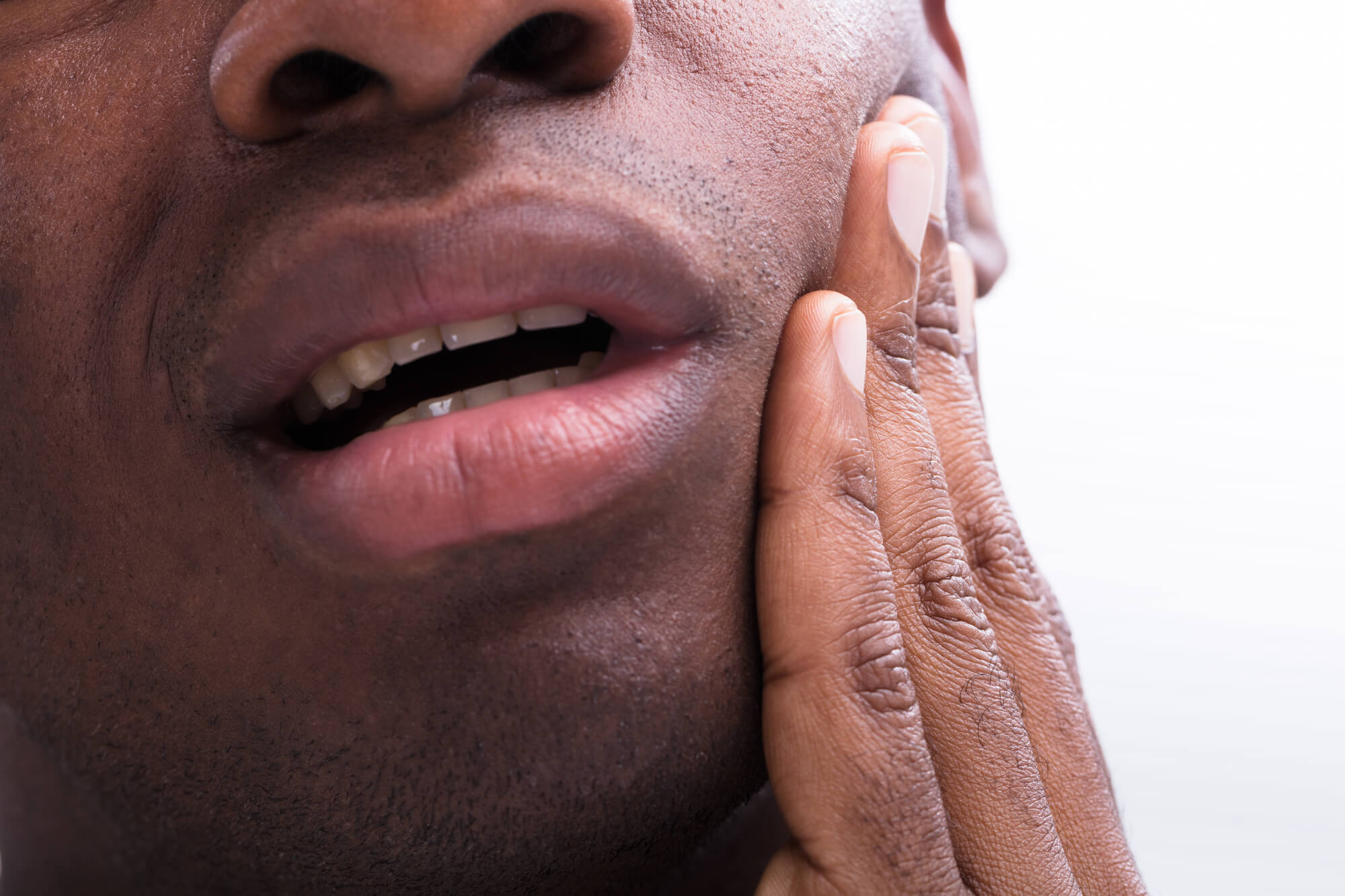 If it hurts, it is an emergency! Even injuries that seem small can affect the living tissues inside the teeth. Any perceived damage to the tooth, whether it hurts or not, should also be reported. Chips or fractures of the teeth can affect the living tissue inside the tooth that can cause additional problems in the future. Dental emergencies also include any conditions that cause swelling or bleeding.
Call us at 616-949-2941 to schedule an emergency dentist appointment or a less time sensitive appointment based on your needs. Also, check out WebMD or Know Your Teeth for advice before your appointment.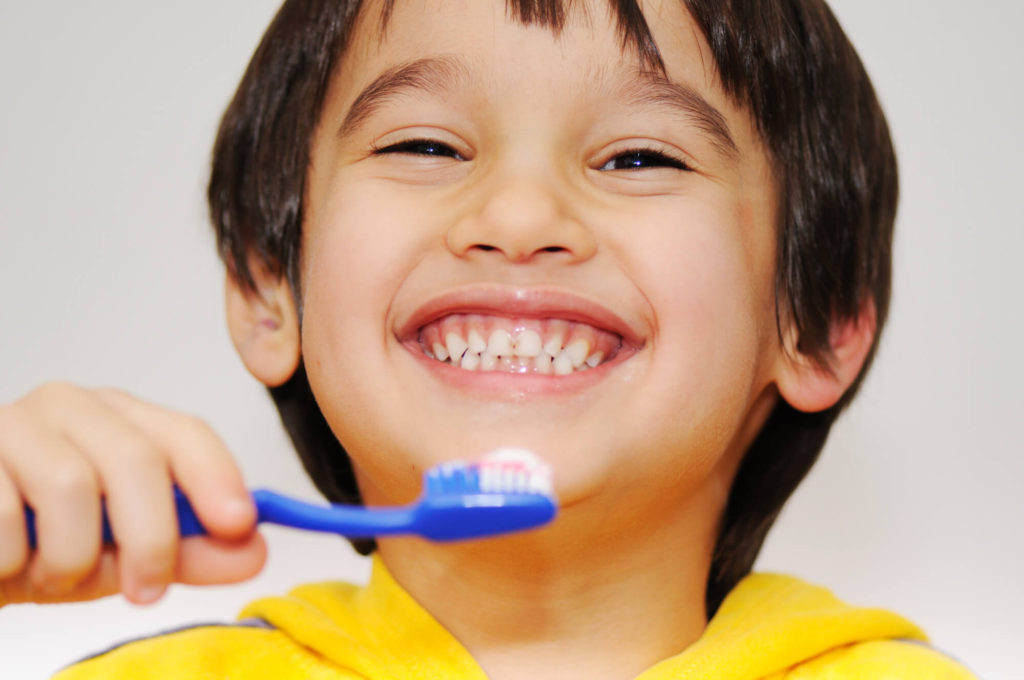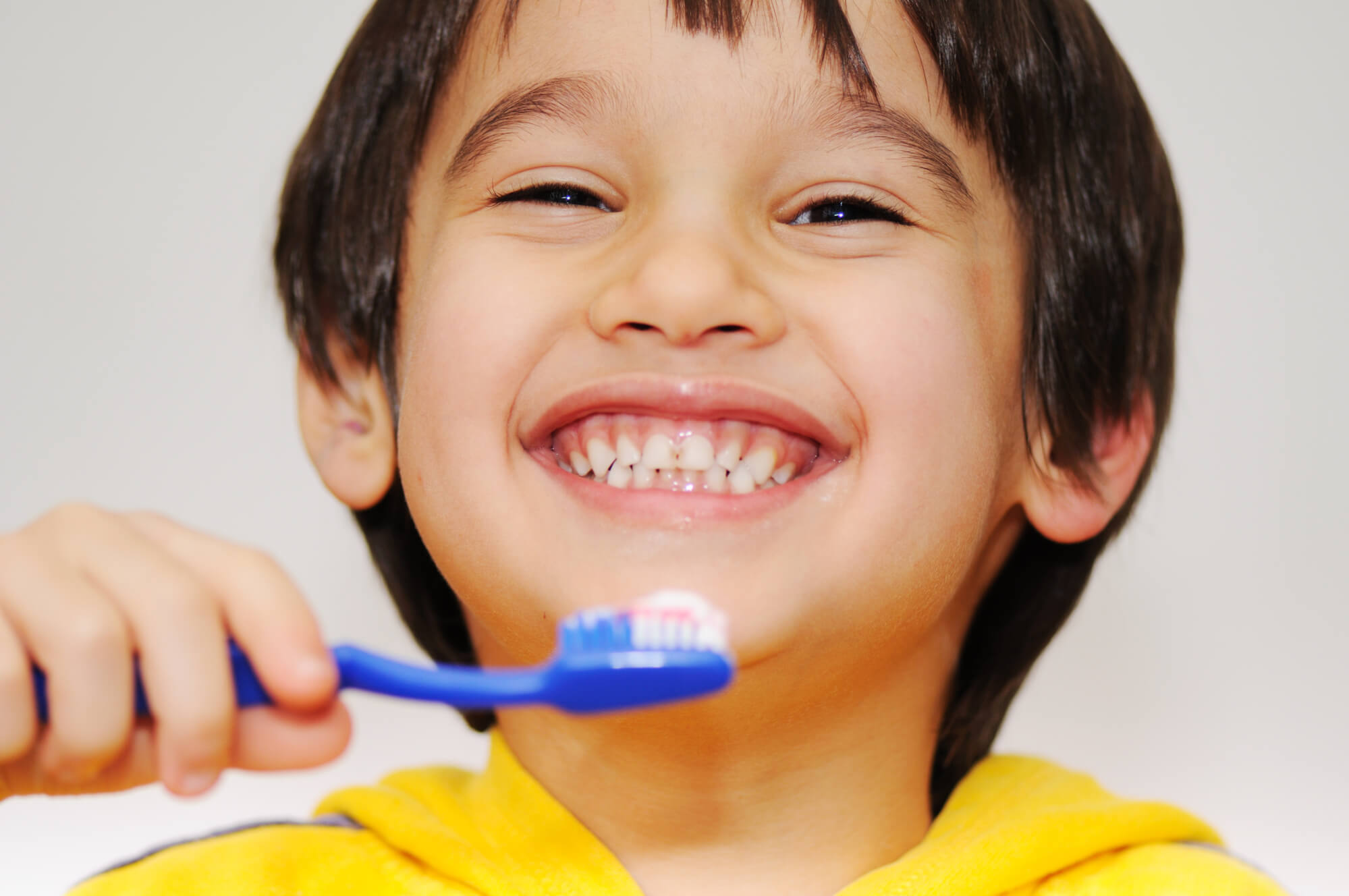 Routine Care
New Patients We are a Grand Rapids, Michigan dental practice that offers nurturing, comfortable, comprehensive dentistry.  Our mission is to provide the highest quality dentistry and patient care available. At Van Haren Dentistry, your comfort and confidence are just as important as your teeth. That's why we take great care of both the smile and the person…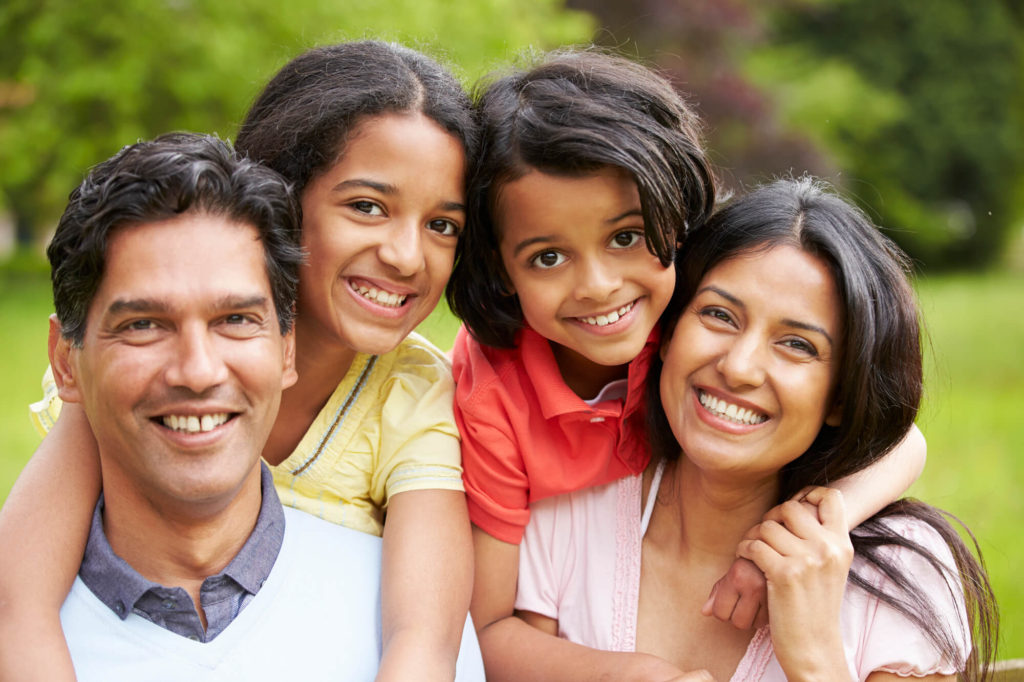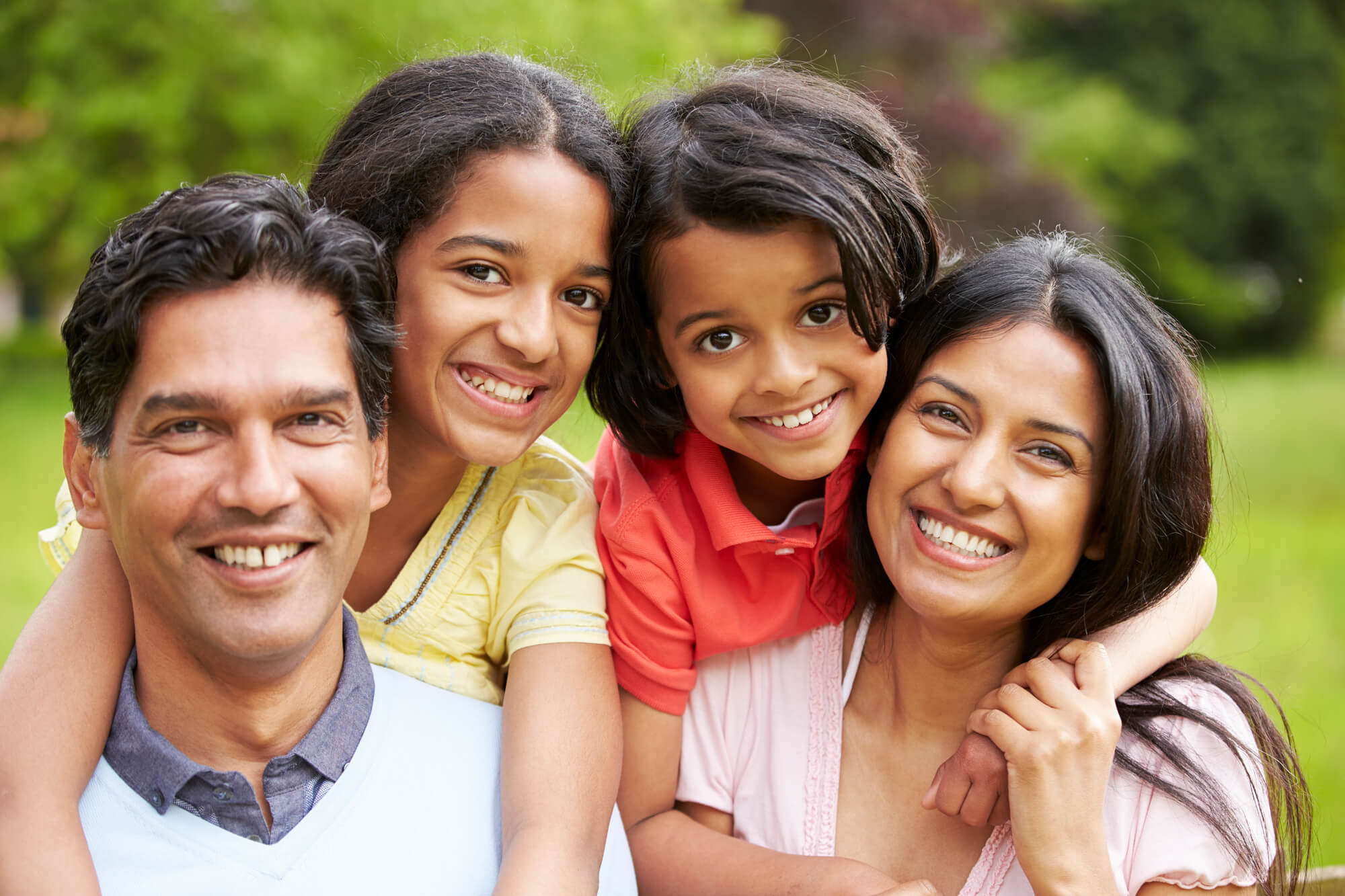 Dental Insurance
Insurance & Payments Van Haren Dentistry is happy to bill all dental insurance companies. We will submit dental insurance claims on your behalf to your insurance company. You only pay what your insurance does not cover. Dental insurance coverage varies dramatically by dental insurance plan. We are here to help! We always welcome new patients.…
Read What Some Of Our Patients Are Saying About Us.