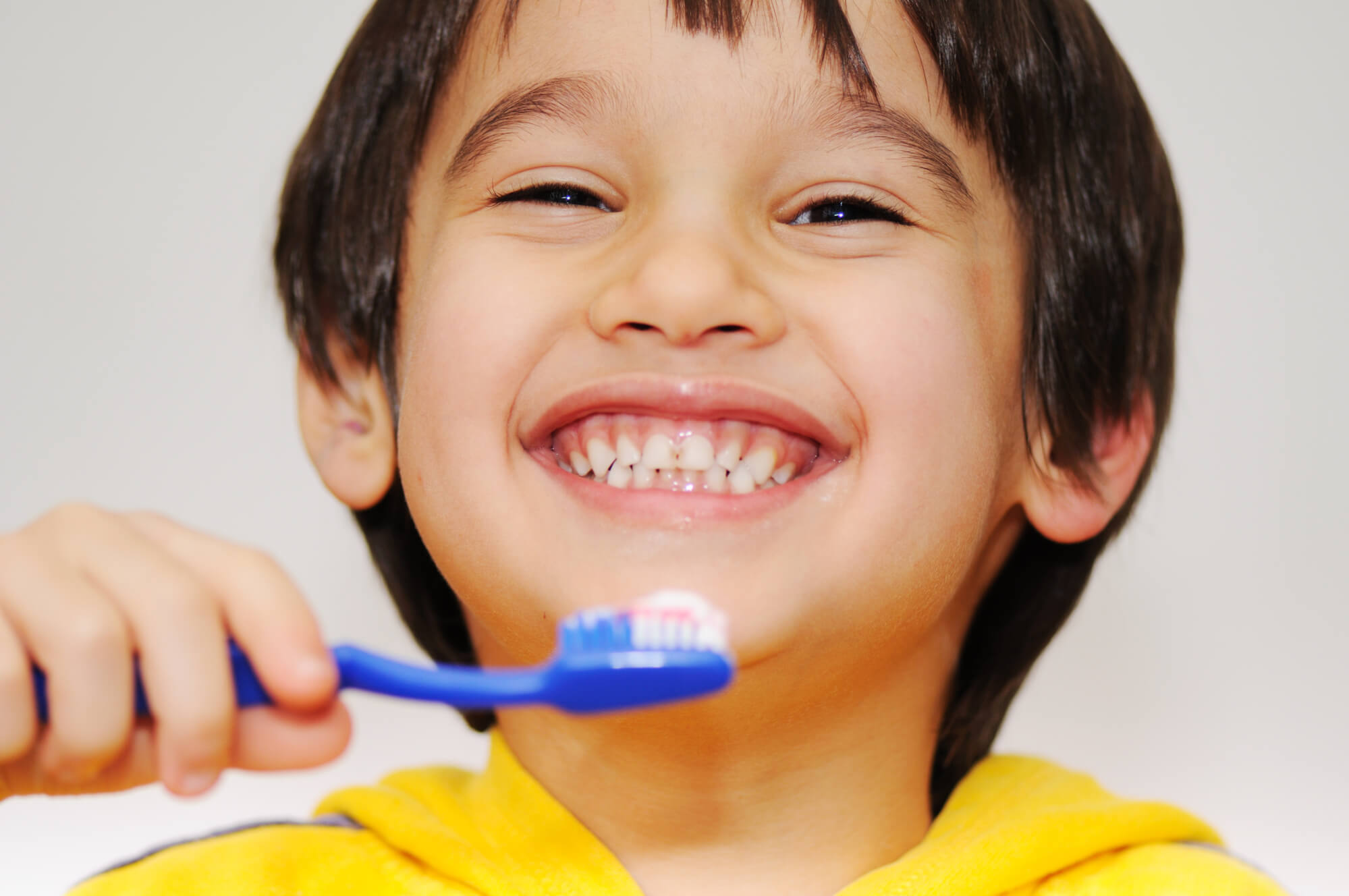 Serving patients is the foundation of our practice. From preventative dental care to more advanced dental services, we treat each patient with gentle dentistry and the most effective, technologically advanced dental procedures. We use digital x-ray technology, which offers more vivid images with one-third the radiation.
We make visits enjoyable by providing a clean, comfortable dentist office, a caring dentist, and knowledgeable, friendly staff. We take time to get to know our patients and treat you with the utmost respect and kindness in meeting your dental needs.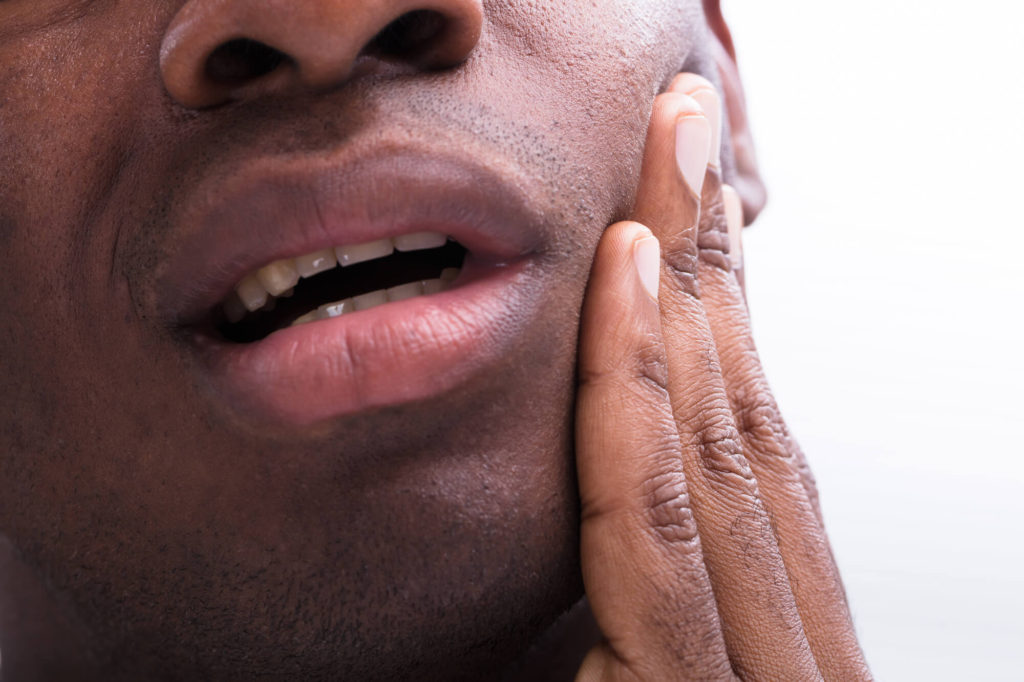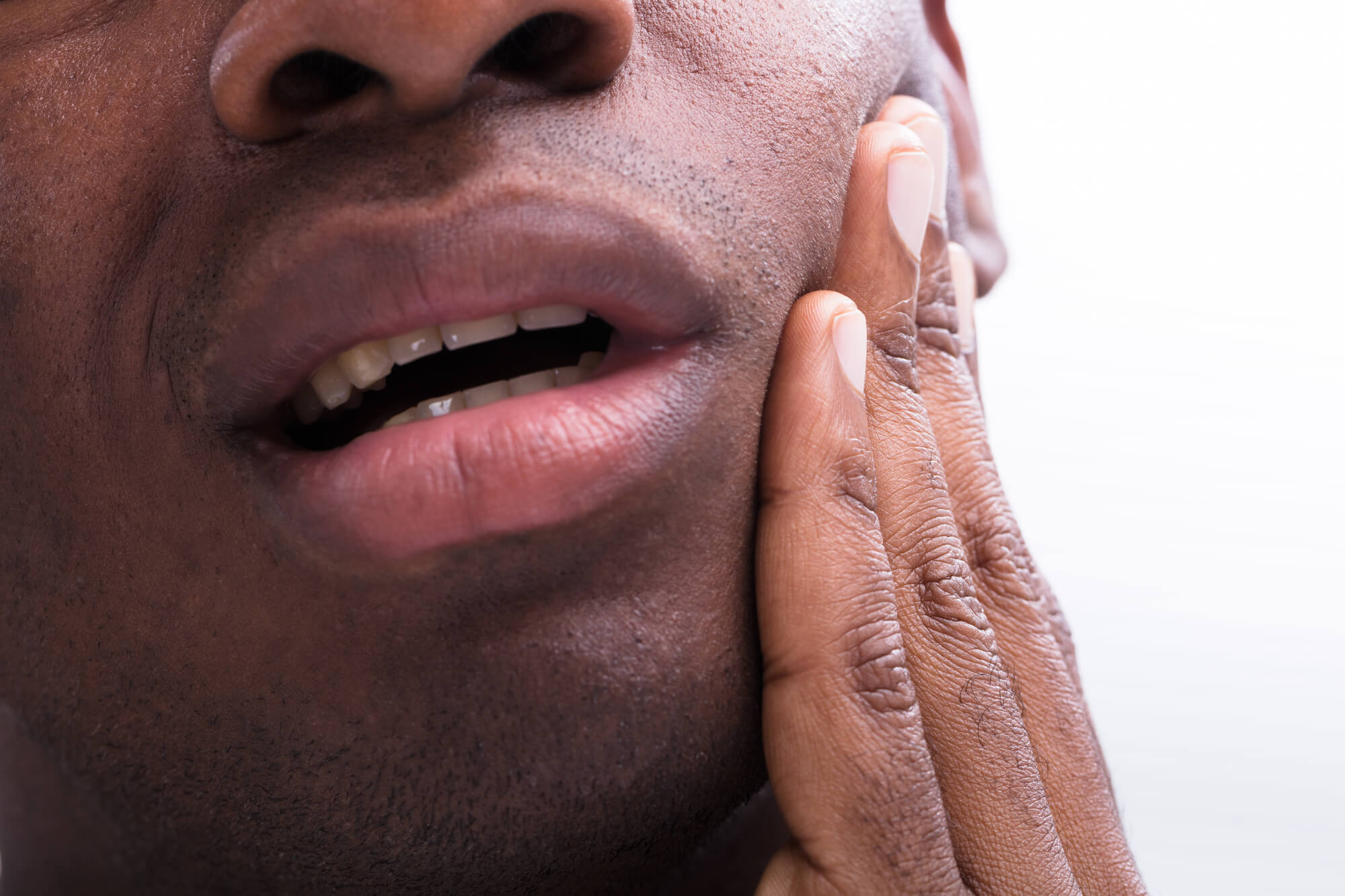 Emergency Care
New Patients Dr. Van Haren makes it a priority to deal with dental emergencies promptly to ensure proper oral health and comfort.  In most cases, we schedule Grand Rapids emergency dentist appointments the same day or next day we are open. If you experience an injury to the mouth, teeth, or gums, or any severe pain or…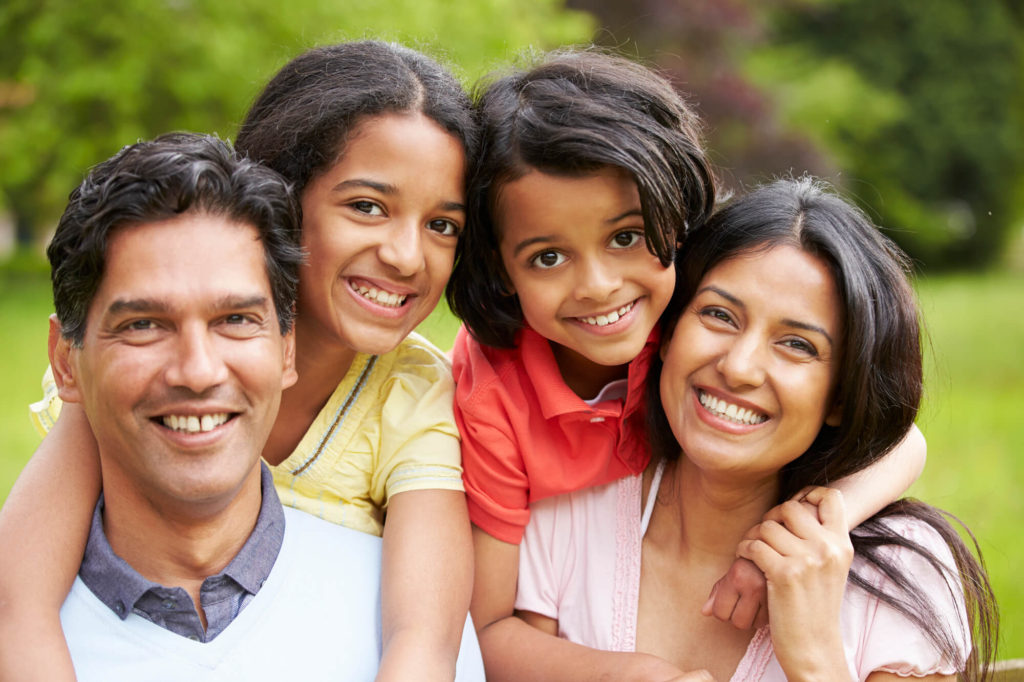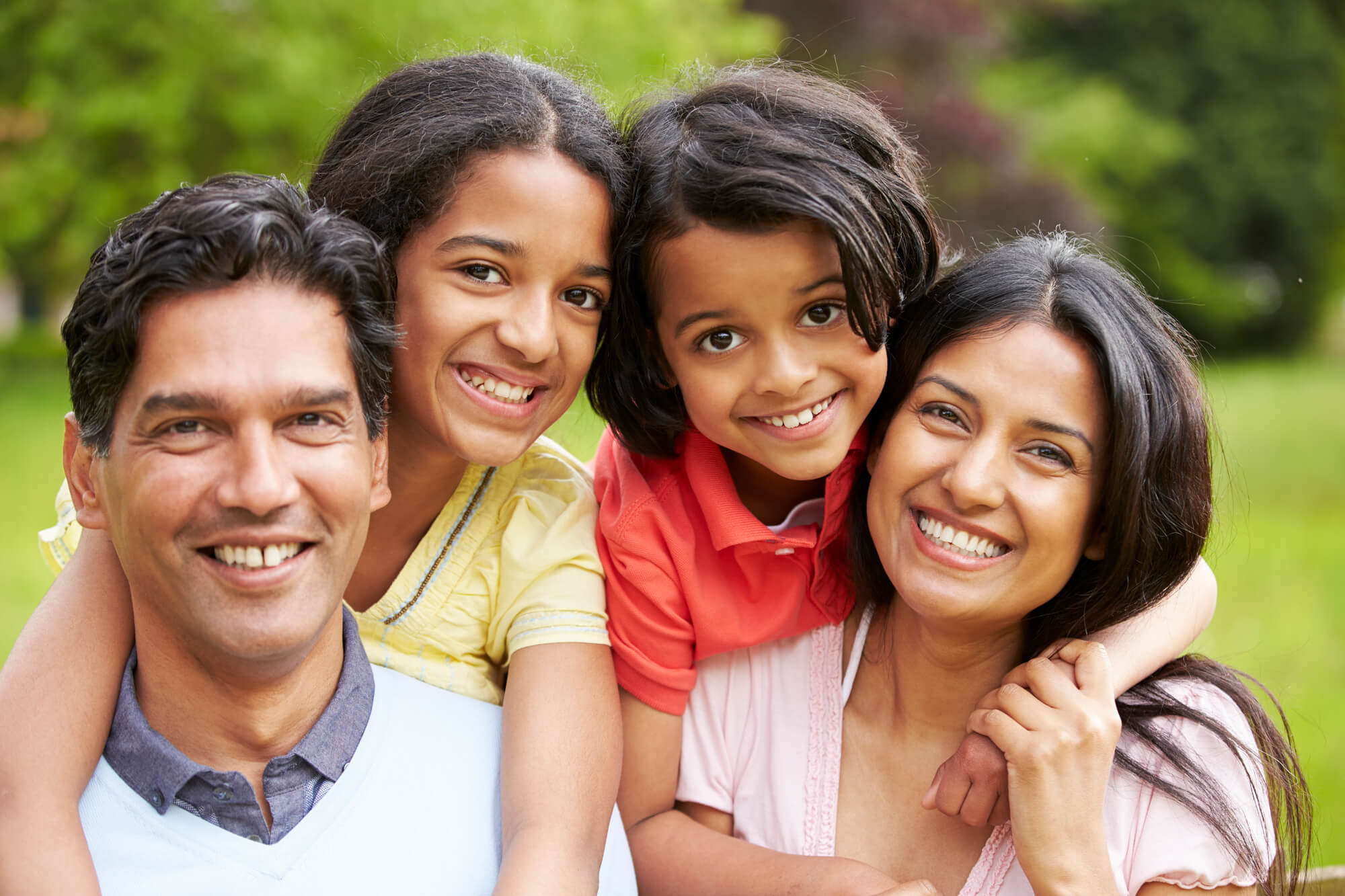 Dental Insurance
Insurance & Payments Van Haren Dentistry accepts most private dental insurance. Note that dental insurance coverage can vary dramatically from patient to patient. Contact us to discuss your dental insurance benefits at our office. We are here to help! We always welcome new patients. Whether you are new to Grand Rapids or want a better…
Read What Some Of Our Patients Are Saying About Us.