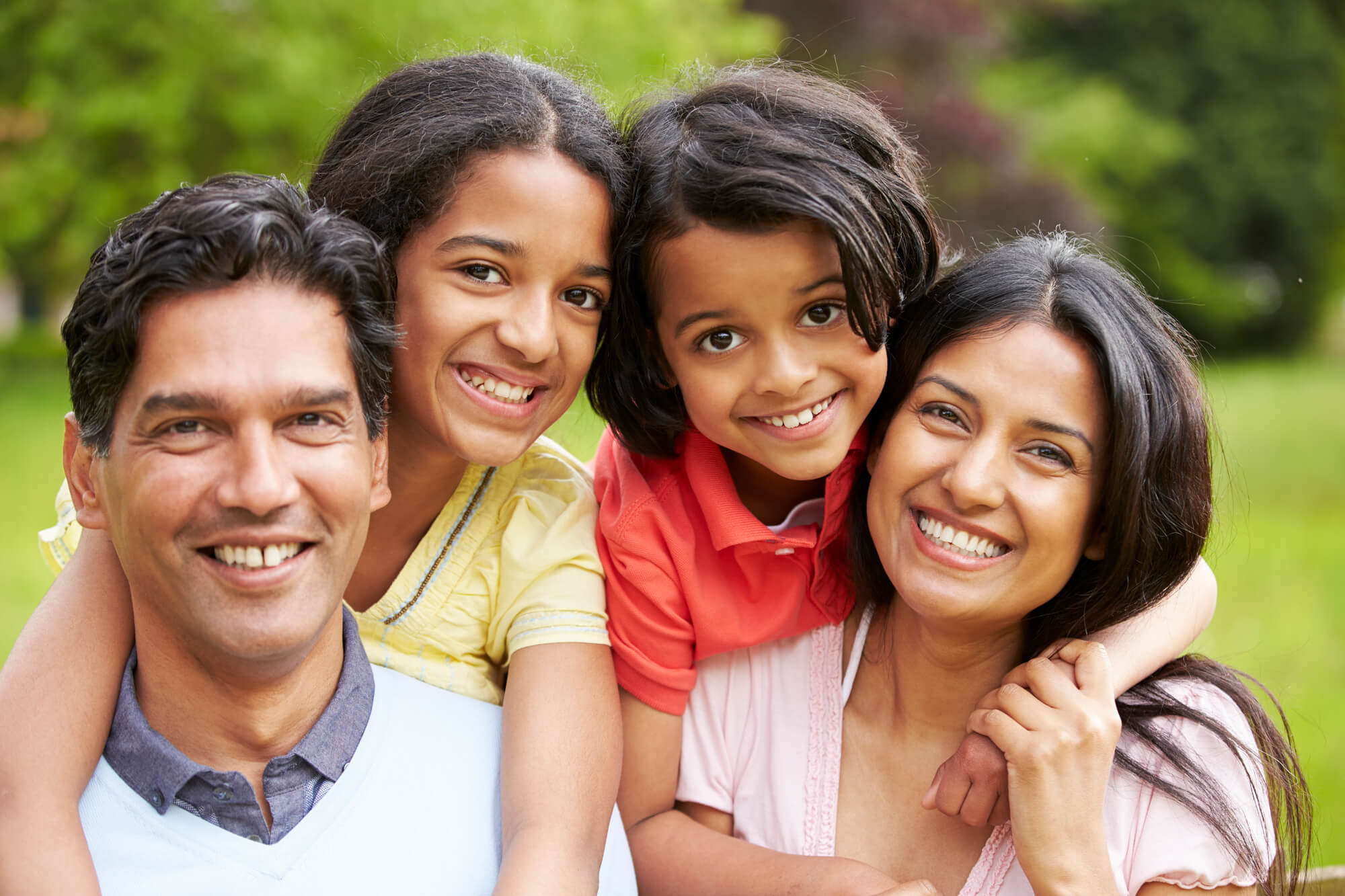 Dental insurance benefits can be complex and confusing.  Claims, annual maximums, deductibles, limitations, age and frequency limitations, excluded procedures, and on and on.

But don't worry, we are here to help you sort through the complexity and focus on one thing: optimal oral healthcare.
If you have specific questions about your insurance benefits, please call our office at 616-949-2941.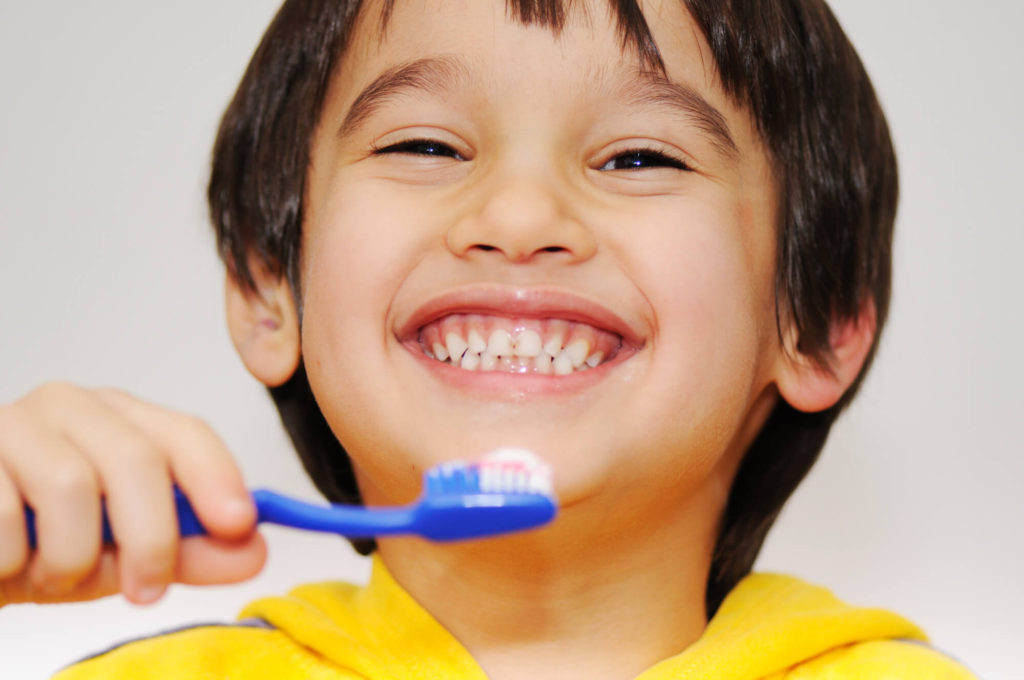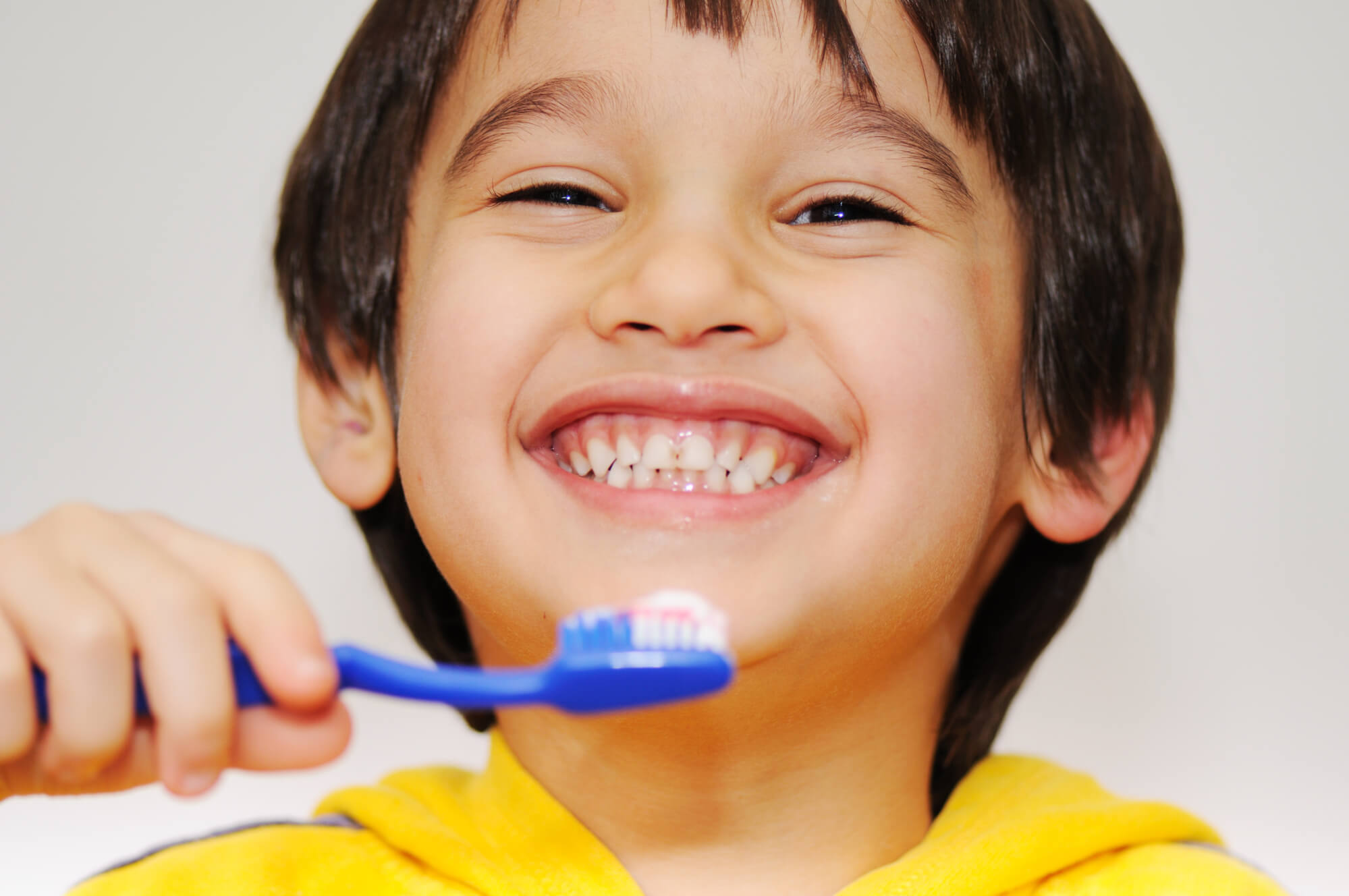 Routine Care
New Patients We are a Grand Rapids, Michigan dental practice that offers nurturing, comfortable, comprehensive dentistry.  Our mission is to provide the highest quality dentistry and patient care available. At Van Haren Dentistry, your comfort and confidence are just as important as your teeth. That's why we take great care of both the smile and the person…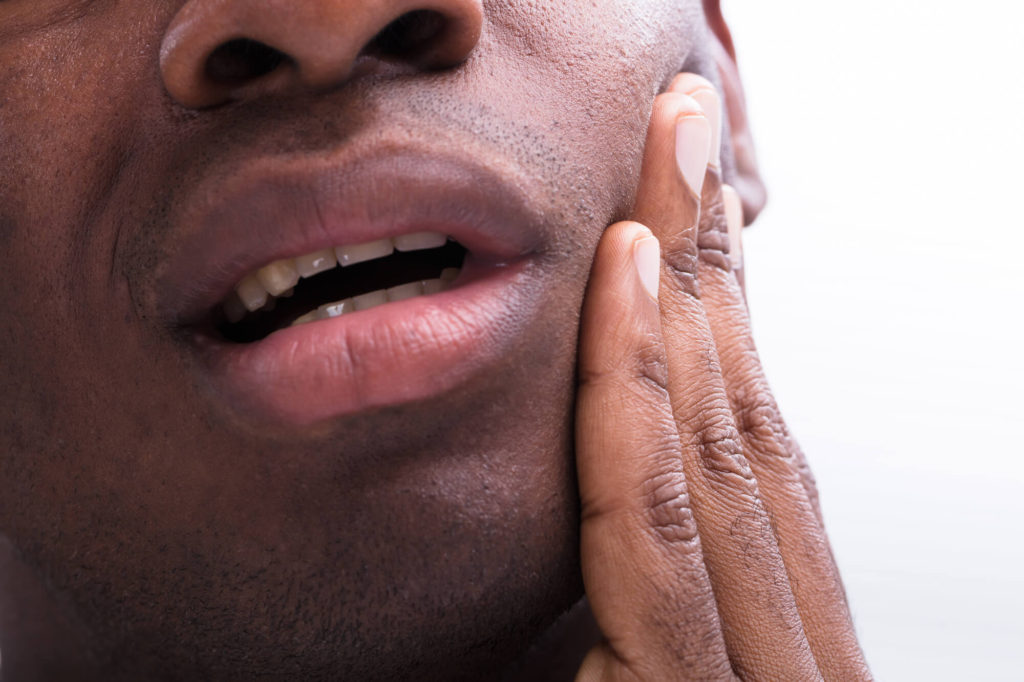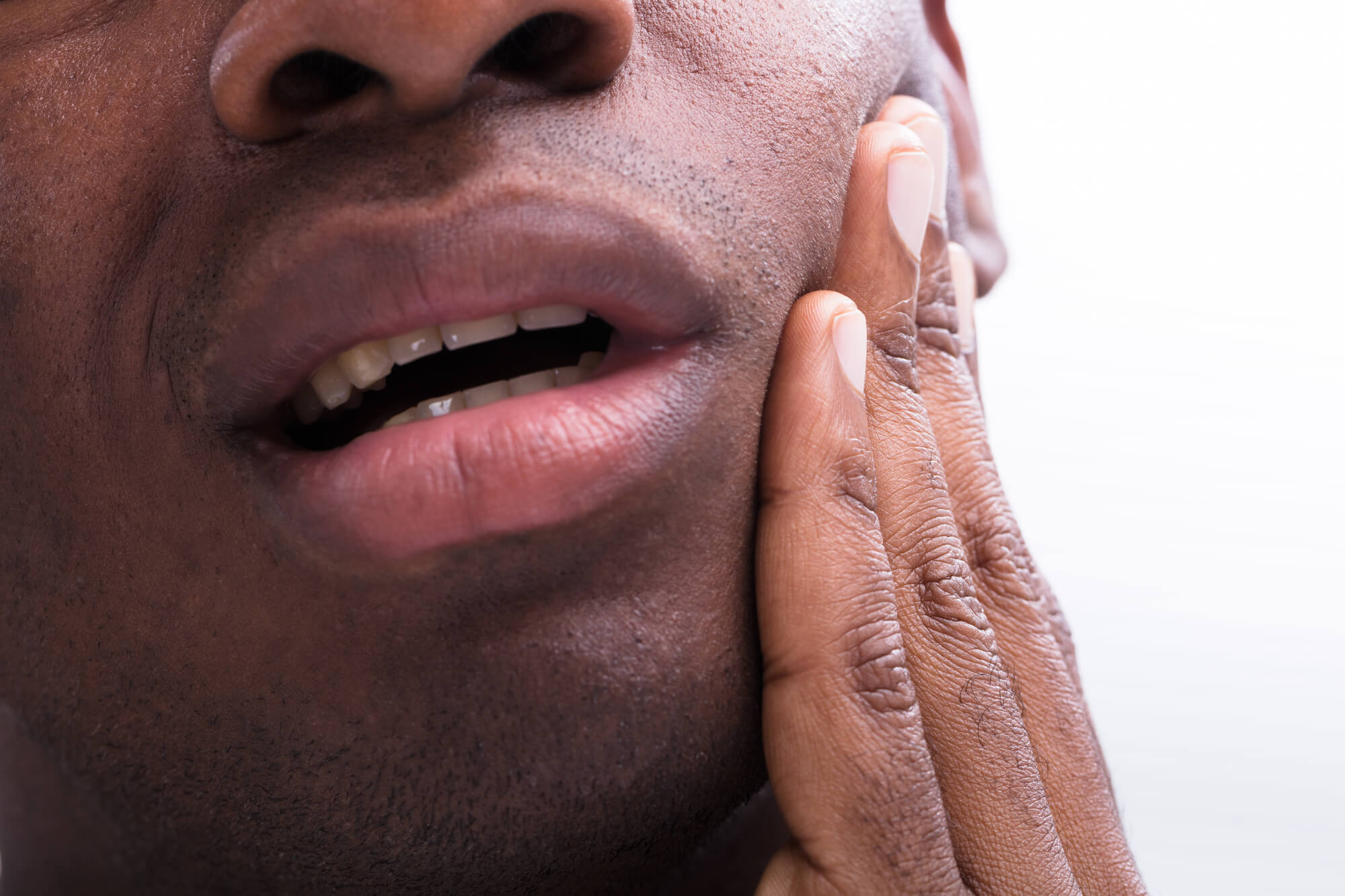 Emergency Care
New Patients Dr. Van Haren makes it a priority to deal with dental emergencies promptly to ensure proper oral health and comfort.  In most cases, we schedule Grand Rapids emergency dentist appointments the same day or next day we are open. If you experience an injury to the mouth, teeth, or gums, or any severe pain or…
Read What Some Of Our Patients Are Saying About Us.